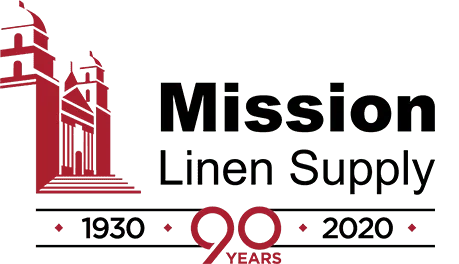 Book your FREE consultation and get a FREE gift!
MORE Products and Services
from one supplier.
We're the only ones that do it all - rental and direct purchase programs for linens, uniforms, apparel, floorcare, first-aid, jansan, and food service supplies. When you work with Mission, you get the ease and convenience of working with a local, single source supplier that understands your needs and can provide the products and services to meet them all.
Employee Apparel Programs

Rental - linens, uniforms, lab coats

Personal Protection Equipment (PPE)
Book your FREE consultation
today and get a FREE gift!
Schedule your consultation today!
You'll learn more about how Mission can
best meet your needs and you'll get a
FREE gift as a thank-you for your time.