Employee Apparel Programs
Set up a Mission Employee Apparel Program Today
Your employees can order their approved uniforms online via a Mission custom
SmartBuy web store and have them shipped directly to them.
Watch our video to learn more
Takes Your Employees Just Minutes
Mission knows your business and works with you to set up a custom SmartBuy web store that is simple to use, cost-effective and efficient.
Contact us now for a Customized SmartBuy Web Store Demo and see how an Employee Apparel Program can work for your business.
---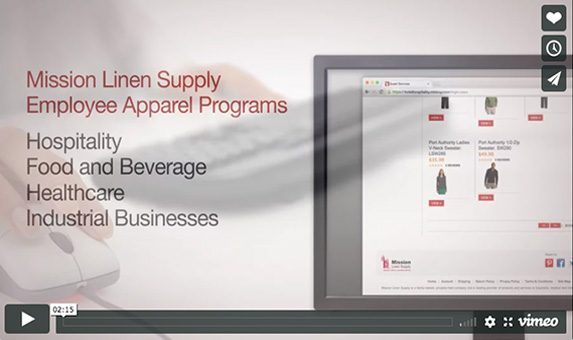 We used the most advanced technology to build in features that make the uniform ordering and billing
process easy and convenient for you and your employees.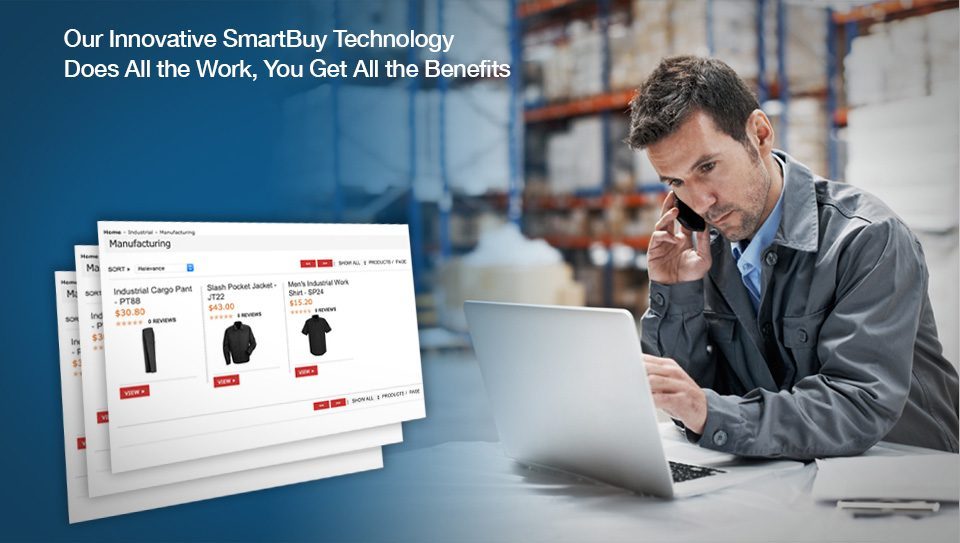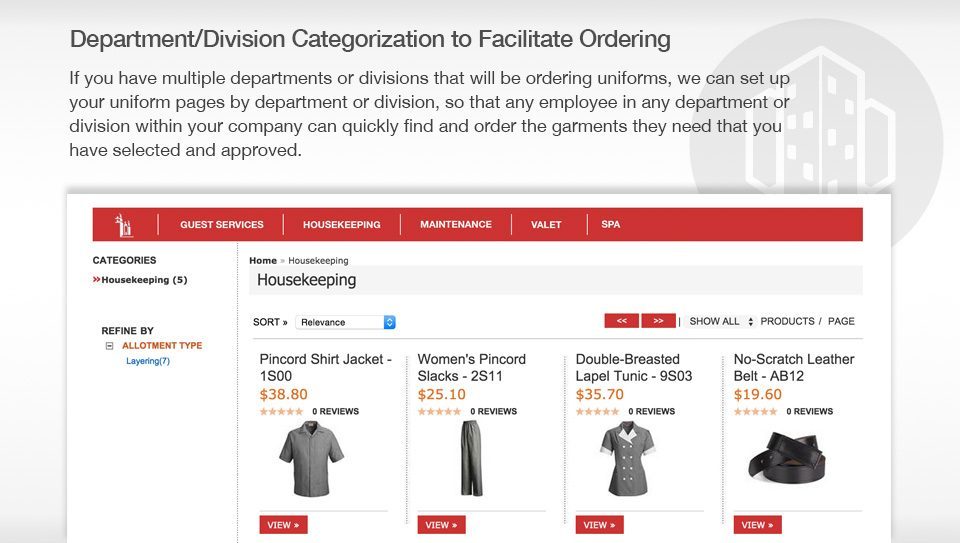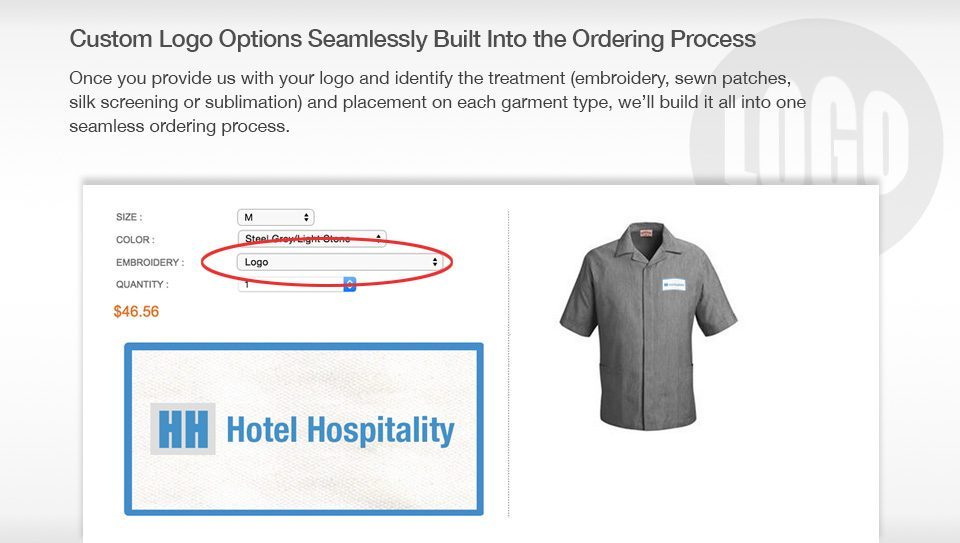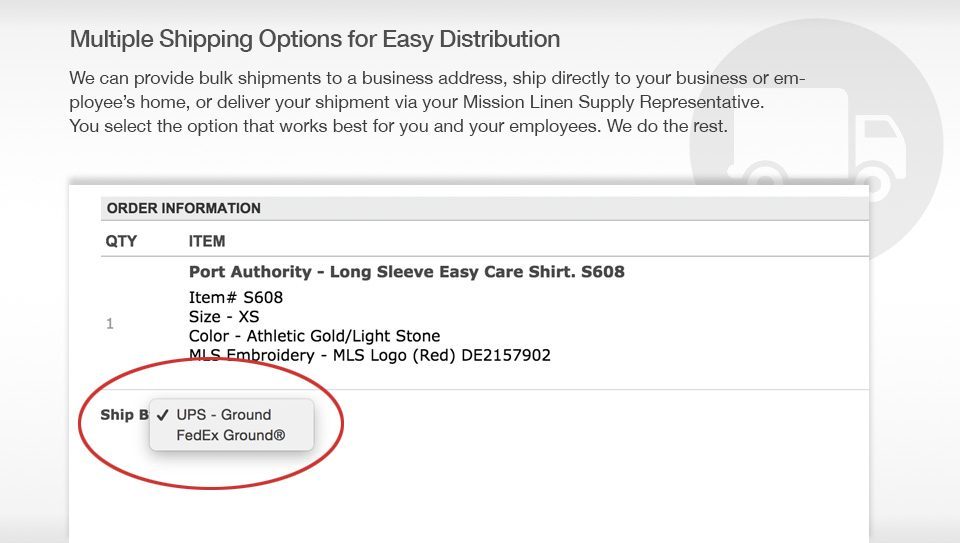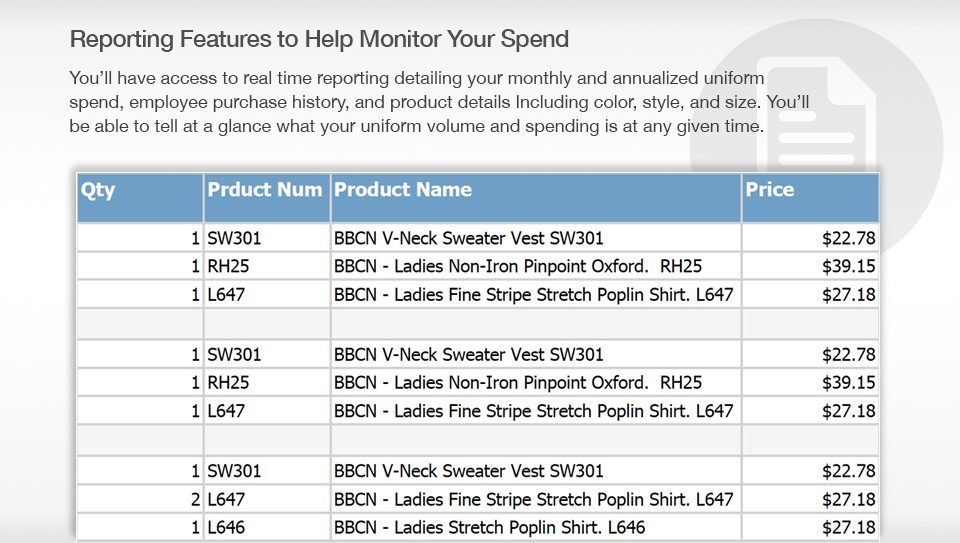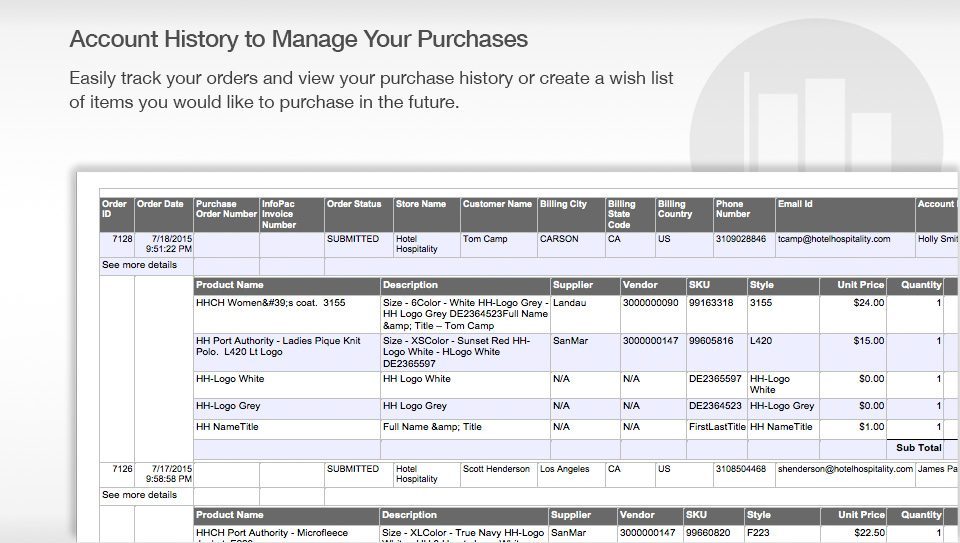 Download our FREE Whitepaper "5 Tips for Improving Your Employee Apparel Program" and uncover ways to get the most out of your company's uniform program.
With a Mission Employee Apparel Program and SmartBuy web store you maintain total visibility and control over
the uniform ordering process without having to invest any of the time and effort.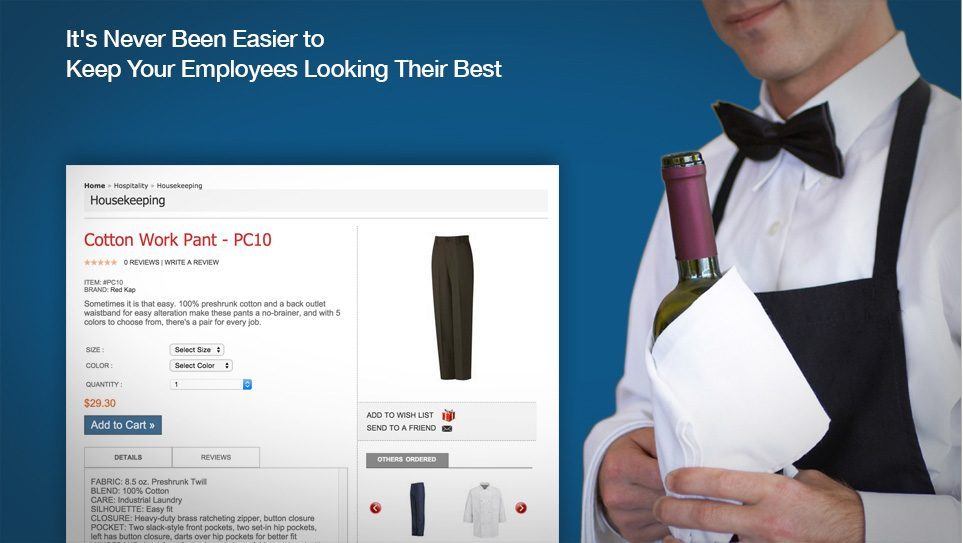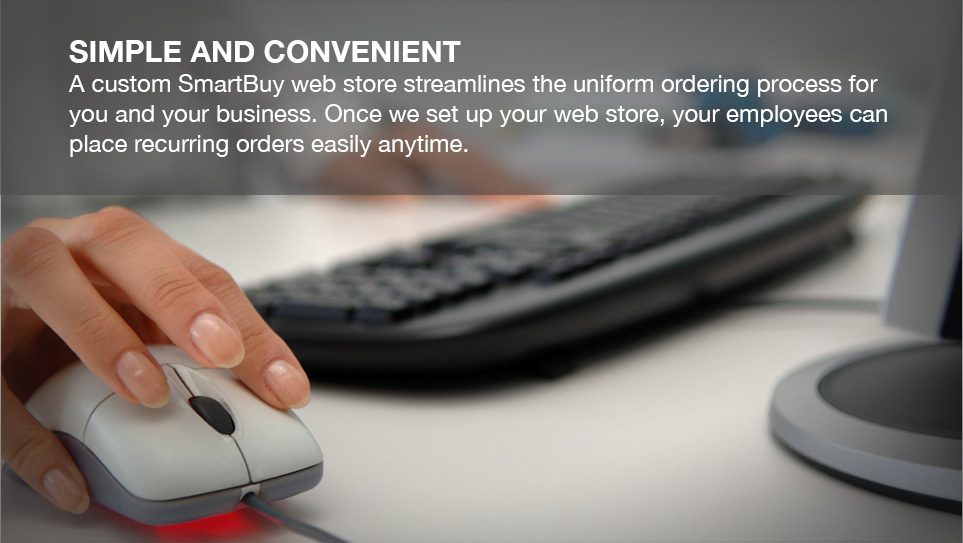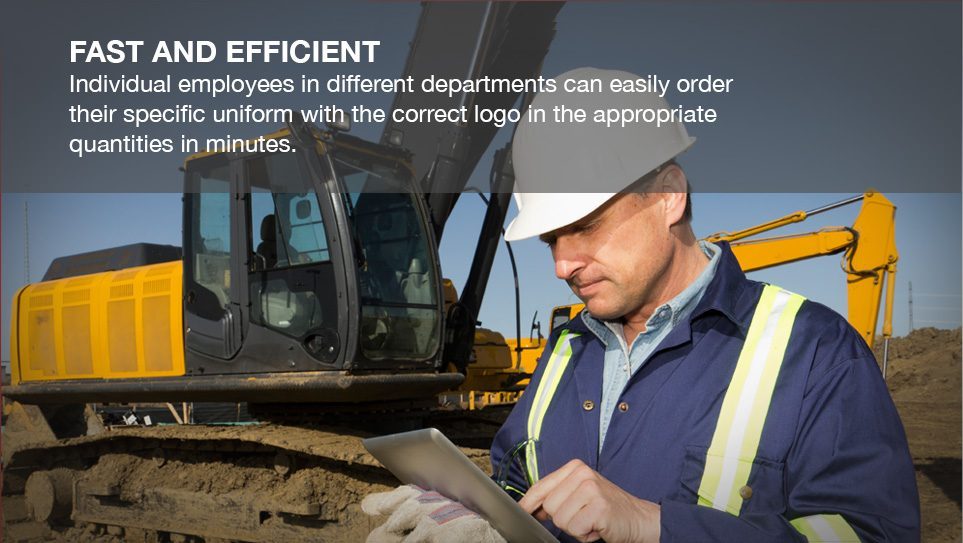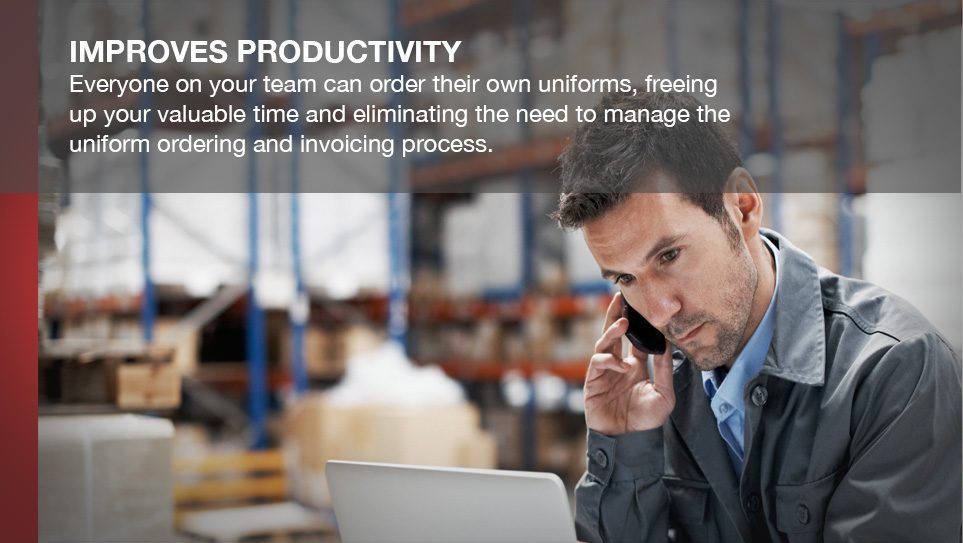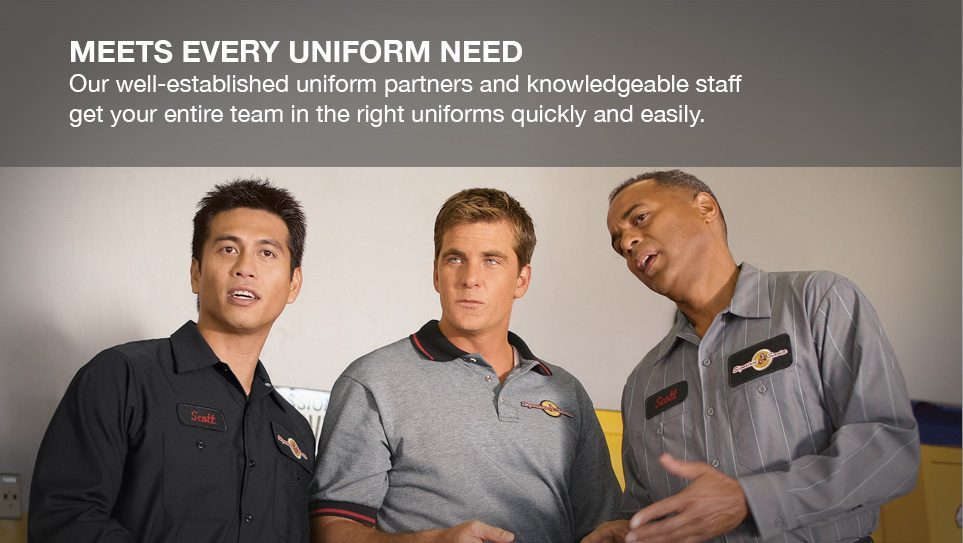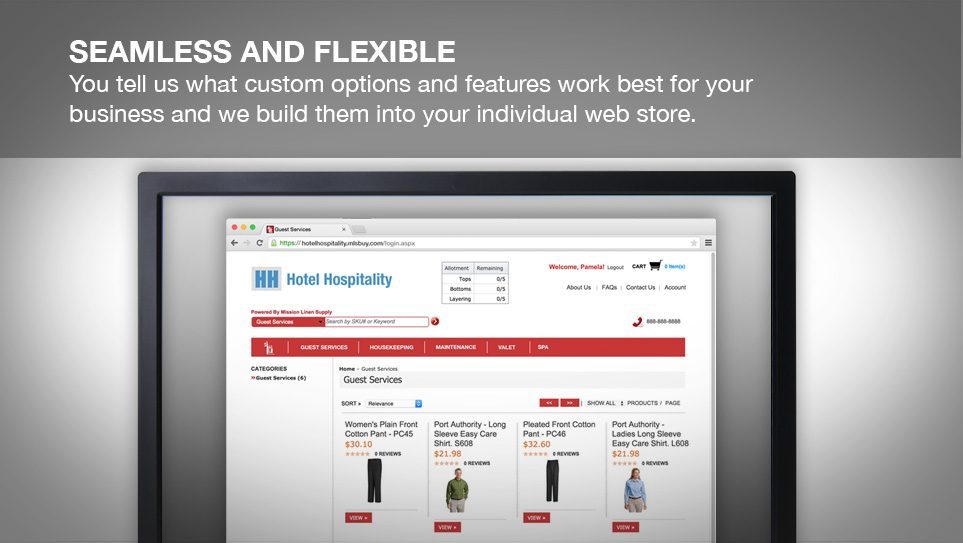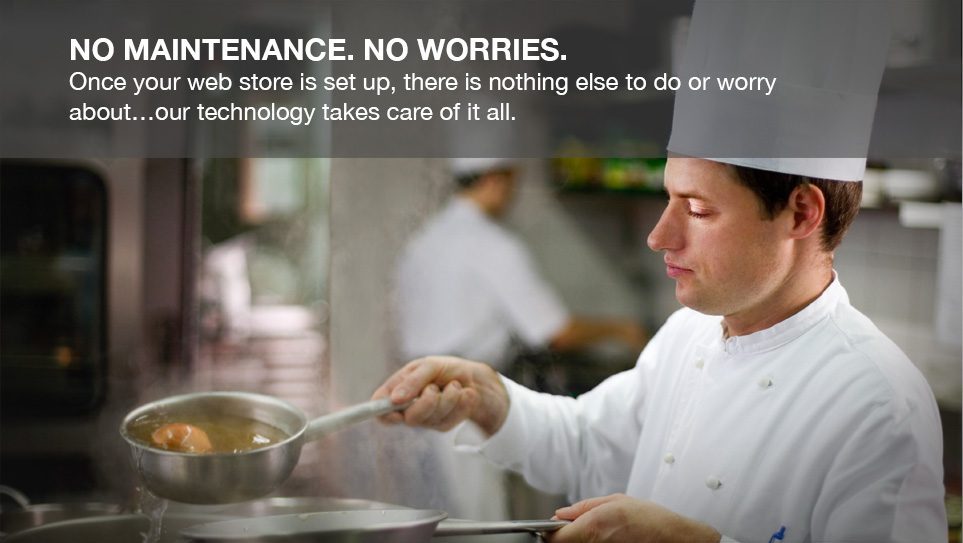 Elevate your Brand with  Smart Image Apparel
From Corporate to Casual, our apparel collections serve Industries of all types, budgets and styles.
Contact Us
Give your business a professional image that stands above the rest! To purchase uniforms or learn more about our uniform rental program, get in touch with us at Mission Linen Supply today.
CALL US NOW (800) 944 - 5539