Hygienically Clean

Medical Uniforms and

Patient Linen Services
Healthcare facilities all over the world are facing growing challenges to ensure the delivery of only the highest quality of hygienically clean medical linens, patient-care textiles, and facility sanitation services. We understand the unique demands you face to ensure the comfort and safety of both your patients and employees remains the highest priority.
This is why Mission makes sure our facilities not only meet healthcare standards but exceed hygienically clean expectations. As a Hygienically Clean Certified Laundry we are uniquely qualified to deal with situations like COVID-19 and are trained in the handling and processing of contaminated soiled linens, uniforms, and patient-care garments.
Our extensive line of
healthcare

products


















There's
MORE
to
Mission
- start today!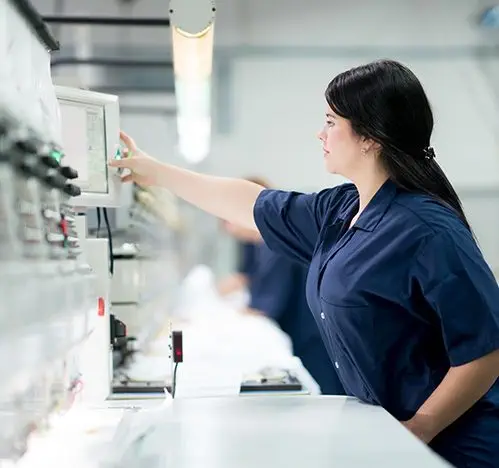 Quality

Assurance

We start with medical linens that meet high product performance standards. Mission Linen offers a wide array of patient care products such as bed linen, patient gowns, and even pediatric apparel for rent. We also have a complete selection of staff garments such as uniforms, lab coats, and scrubs that are essential in any healthcare setting. We maintain these quality items through regular and rigorous inspections to ensure that the products you receive are hygienically safe and in excellent condition. Because we at Mission Linen know that your patients and employees expect nothing less than excellence in all areas of healthcare service.
Facility Supplies & Products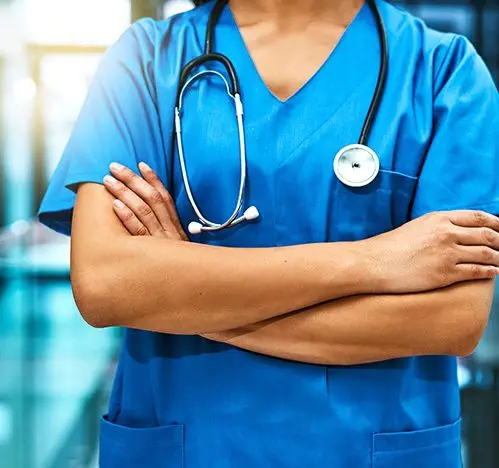 Regulatory
Compliance
When it comes to establishing a healthcare environment that's free from cross-contamination, our leading edge technology ensures that your office or facility will receive the protection you need. Our laundry facilities are OSHA, HACCP, HLAC, EPA and JCAHO compliant, so you can rest easy when you choose Mission Linen to provide all your linen and uniform requirements.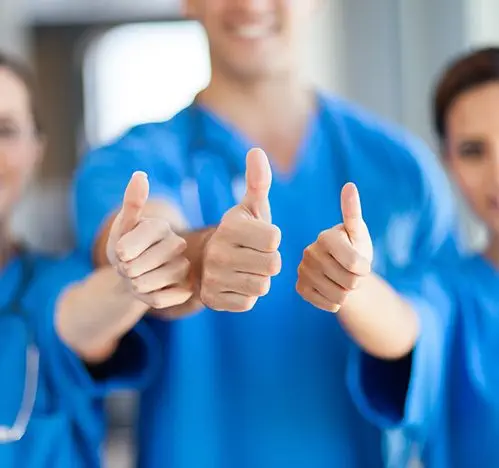 Supply
Consistency

and

Cost Savings

Linen usage in a healthcare setting is constantly shifting. Mission Linen has the experience and expertise to help you plan for these fluctuations. Our advanced computer analysis system eliminates inventory excess and reduces cost without compromising service excellence. From more than 40 locations, we promise increased efficiency and timeliness to ensure that you always have the linens and uniforms you need. No need to work with several providers – Mission Linen is a leading supplier that can provide all of your linen, uniform, apparel and facility service requirements!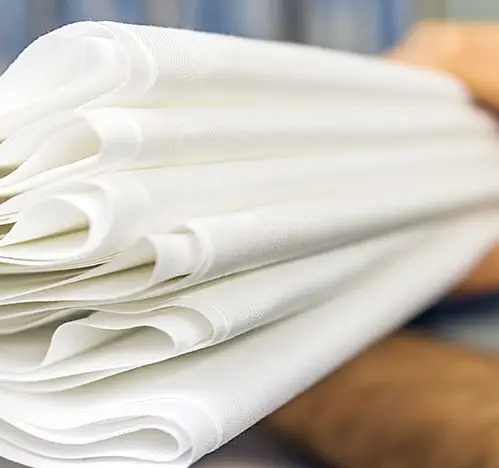 Eco-Friendly

Healthcare Products & Services

Besides having been formulated to eliminate the risk of infection and contamination, our medical linen rental programs are designed to reduce solid waste and help promote cleaner and greener conditions in your healthcare facility. Not only do we take good care of your patients and staff – we also go the extra mile to protect and preserve our environment!
Our laundry facilities are OSHA, EPA, HLAC, CHHS, and HACCP compliant so you can rely on us for all of your healthcare linen and uniform needs.
Give your business a professional image that stands above the rest! To purchase uniforms or learn more about our products and services, get in touch with us at Mission Linen Supply today.
CALL US NOW > (800) 944-5539