[ditty_news_ticker id="5752"]
We are

Industries'




One-Stop Shop

for...
Uniform Rental Services
Linen Rental Services
Medical Uniform Programs
Personal Protective Equipment (PPE)
Commercial Cleaning Supplies
Restroom & Hygiene Supplies
First Aid Cabinet Services
Watch our video to learn more
Uniforms and Work Apparel for every Industry
MEDICAL UNIFORMS
Automating your hospital's uniform program is simple with Smartbuy
RESTAURANT DISPOSABLES
Dine-in, Take-out, and Food Delivery Disposables
PPE / SAFETY APPAREL
Infection Prevention Garments, PPE, and Medical Apparel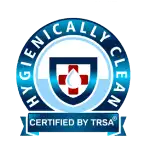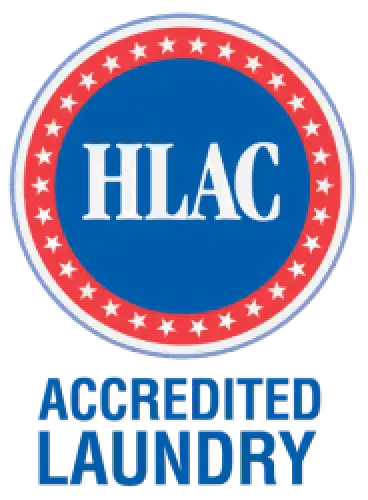 Mission is doing MORE
to help you
stay on top of health and safety
With the continued effect of COVID-19, we've assembled a collection of products designed to assist your establishment with meeting the new standards for cleanliness and ensuring the safety and satisfaction of your customers.
Weekly
Delivery
Services &
Facility Maintenance
Programs
Benefits of Partnering with Mission Linen
Expansive Products & Services
Convenience – Online BillPay & Store
Environmentally Conscious
Outfit your employees in
work wear that makes an impression, distinguishes your brand,
and
performs like you expect
Professional Work Uniforms & Business Apparel
Work clothing selected specifically by you, that represents the character and essence of what your company stands for is one of the best investments your company can make to maximize customer confidence, distinguish itself from the competition, and promote your business.
MORE
Products,
MORE
Services,
MORE
Solutions
Enjoy news, tips and resources hot off the press, delivered to you by Mission Linen's G.L.E.A.M. Team